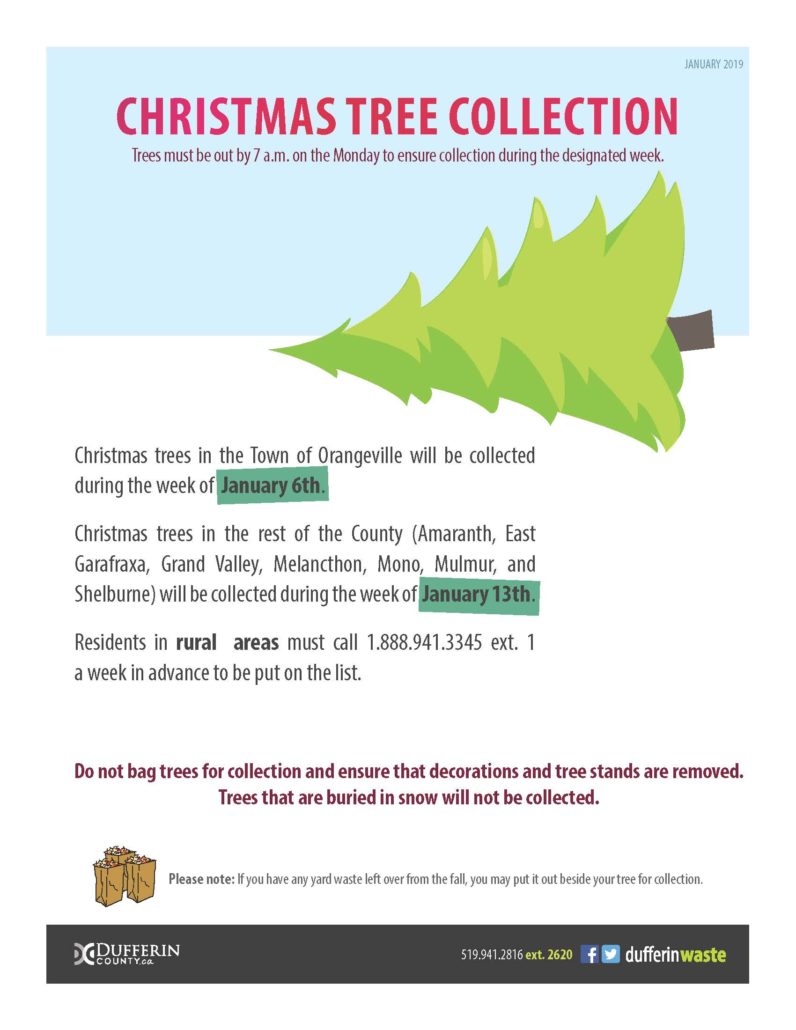 NOTICE REGARDING ROADS SUB-COMMITTEE
At the meeting of Council held on December 6th, the following motion was introduced and passed:  Moved by Thwaites, Seconded by Hannon, Be it resolved that:  the Roads Sub-Committee of Council be reconstituted to be composed of Councillor Hannon, Deputy Mayor Besley, Councillor Thwaites and that the Sub-Committee shall undertake to draft its Terms of Reference to be affirmed by Council.  Carried.
The first meeting of the Roads Sub-Committee will be held on Wednesday, December 12, 2018 at 1:30 p.m. in the Council Chambers.  Click here for the Agenda.
Notice of Decision with Respect to the Adoption of Official Plan Amendment No. 1 (OPA 1) the Approval of Zoning By-law Amendment 57-2018 click here for the Notice
*NEW* – the Township Municipal Office now accepts Interac. 
The Council of the Township of Melancthon would like to thank those who submitted an entry for its Slogan Contest.  The contest which ran until September 30, 2016 was open to Melancthon residents, Council Members and Staff.  There were a total of nine slogans received.  The slogans were reviewed at the October 6th Committee of the Whole meeting and voted on and the following slogan, submitted by Denise Holmes, was chosen:  "Preserving the Past ~ Protecting Your Future".
Good news!  The Township of Melancthon Yard has been approved by the Ontario Electronic Stewardship as a collector site for e-waste.  Please note that the collection container is located near the entrance to the Municipal Office and is open during business hours only:
Monday to Friday 8:30 a.m. – 4:30 p.m.  Click here to see the acceptable e-waste items.