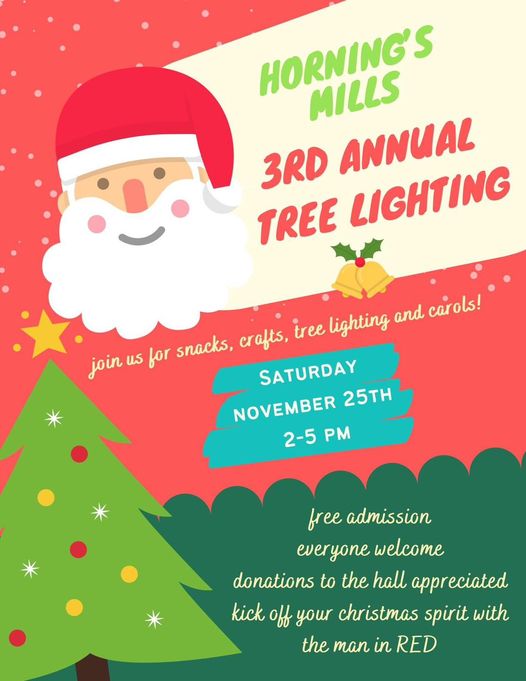 The Township of Amaranth has challenged the Township of Melancthon, as well as the other lower tier municipalities in Dufferin County, to a Food Bank Challenge and we say…… challenge accepted!!
Starting today, until December 15th, please help and support our local foodbanks with donations of non-perishable food items, along with personal and hygiene items for the holiday season. These items can be dropped off at the Township of Melancthon Municipal Office from Monday – Friday – 8:30 a.m. – 12:00 p.m. & 1:00 p.m. to 4:30 p.m.
Let's collect as many pounds of food as possible to fill the shelves at our local food banks and help the Township of Melancthon win bragging rights in Dufferin County!