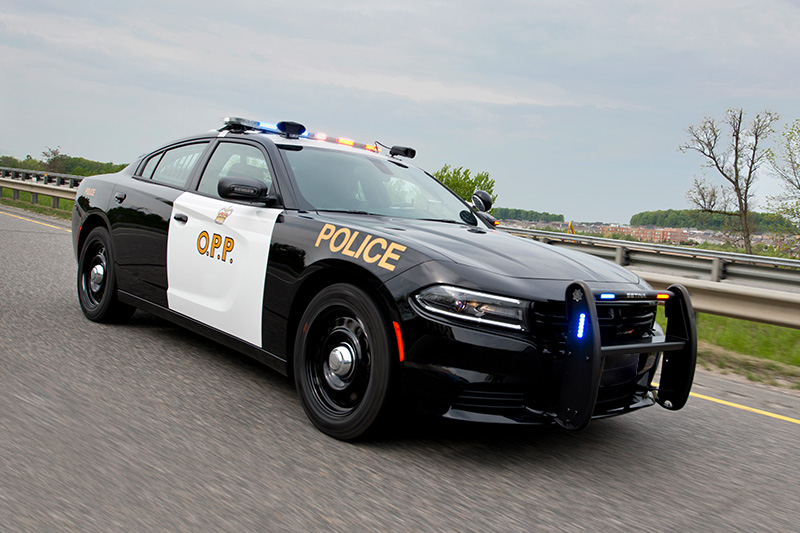 The Township of Melancthon Police Services Board is mandated by the Police Services Act and is responsible for the provision of adequate and effective police services within the Township.  The Dufferin Detachment of the OPP provides Police Services for our Township through an Agreement between the Township and the Province of Ontario.
The Police Services Board consists of three members – one member of the Municipal Council, one member from the Township, appointed by Council and one member appointed by the Province.  The responsibilities of the Board are established by the Police Services Act under Section 9.
There are four meetings of the Police Services Board per year that are open to the Public and these meetings are held in the Committee Room of the Municipal Office.  The schedule of meetings for 2019 is February 20th, June 26th, November 6th, and December 4th.  All meetings start at 10:00 a.m.  An additional meeting has been scheduled for Thursday, September 12th at 10:00 a.m.  Please note the December 4th meeting has been cancelled.  The next meeting of the Board will be held Wednesday, February 5, 2020 at 9:00 a.m.
Board Contact:
Denise Holmes, Board Secretary
519-925-5525 Ext. 101
dholmes@melancthontownship.ca
Board Members:
David Thwaites, Chair (Municipal Member) *Term expires December 31, 2020
Alan Blundell (Public Member) *Term expires November 14, 2022
Kate Martin, Vice-Chair (Provincial Member) *Term expires March 20, 2020